Are you in one of life's many transitional moments?
Are you struggling to make important life decisions or coping with a recent change in your life circumstances? If so, you're likely feeling confused and overwhelmed. At these times, coaching can get you moving with confidence in the right direction.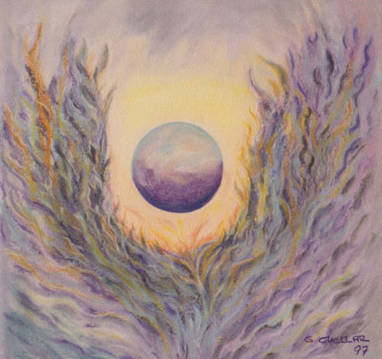 Our approach helps you identify your passion, clarify your needs and constructively overcome your obstacles. We'll help you identify limiting beliefs and develop action plans to fully live your values. Along the way you'll gain practical tools to make successful choices. These skills will come in handy, whenever you need to make significant life choices.
With over forty years in the field, we're experts in coaching you through life transitions. During inter-active coaching sessions we help you think about your situation differently, to generate fresh perspectives and creative solutions. We offer you compassionate objective feedback. Our practical and proven approach enables you to resolve the core issues so you can sustain long term change.
Who we coach:
We coach people who are committed to growing and learning, yet feel stuck along the way. If this is true for you, and you recognize yourself in some of the statements below, we invite you to contact us.
I'm in a life transition and want to clarify my direction and choices
I want more ease in adjusting to my new life circumstances
I want more meaning, joy and fulfillment in my life.
Clients say our coaching enabled them to:
Develop a step-by-step action plan and act on it
Follow through with commitments
Make effective decisions
Reconnect with unique gifts, talents and passions
Feel excitement and energy about life
Realize dreams
Have more joy, balance and fulfillment by aligning choices with values and passions
Logistics:
Together we assess your needs and develop a plan that meets your long and short-term goals. We meet in person or via phone or video, on a regular basis.